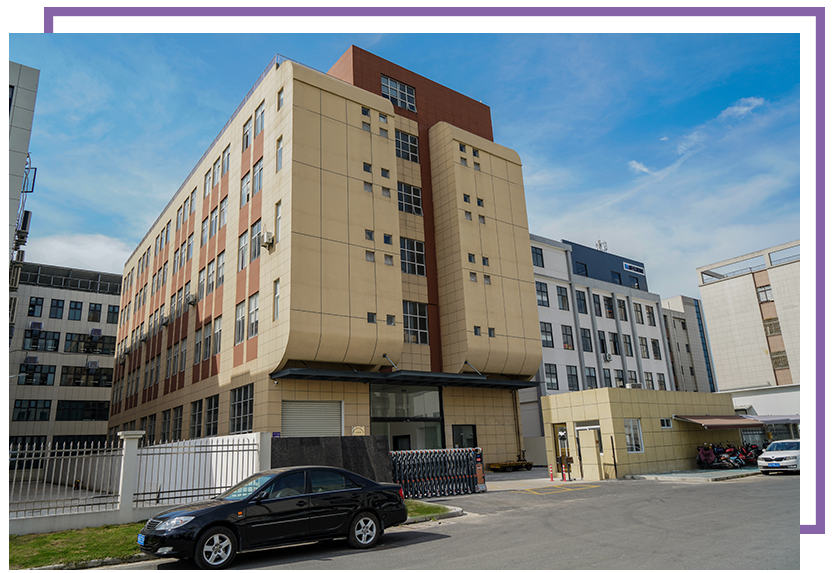 Secretme: A Modern Company for Your Sexual Pleasure
As sexual taboos continue to disappear, the sex toy industry is experiencing unprecedented growth. One company has emerged as a leader in this industry, and that company is Secretme. Our commitment to quality and innovation has made them a household name for consumers looking for high-quality, safe, and exciting adult toys.
Secretme is a modern company that is specially engaged in sex toys, and our product development, production, domestic sales, and export are all top-of-the-line. The company's factory area is more than 5000 square meters, and it is equipped with the latest and most advanced machinery and technology. The company has a strict quality control system, ensuring that every product that leaves their factory is of the highest standard.
The company's success is the result of its unwavering commitment to providing its customers with innovative and exciting products that are not available anywhere else. Secretme's team of experienced designers and engineers is always looking for new and exciting ways to enhance your sexual experiences. Our adult toys are renowned for their quality, innovation, and cutting-edge design.
Secretme's products are designed for both men and women, and our product range includes a variety of vibrators, dildos, anal plugs, love eggs, and much more. Every product is designed with the highest standards of quality, safety, and hygiene in mind. All of our products are made from body-safe materials and are free from phthalates and other toxins.
In addition to our wide range of products, Secretme also offers excellent customer service. We have a team of professional and friendly customer service agents who are always on hand to answer any questions or concerns you may have about our products. The company also offers discreet shipping, ensuring that your privacy is protected.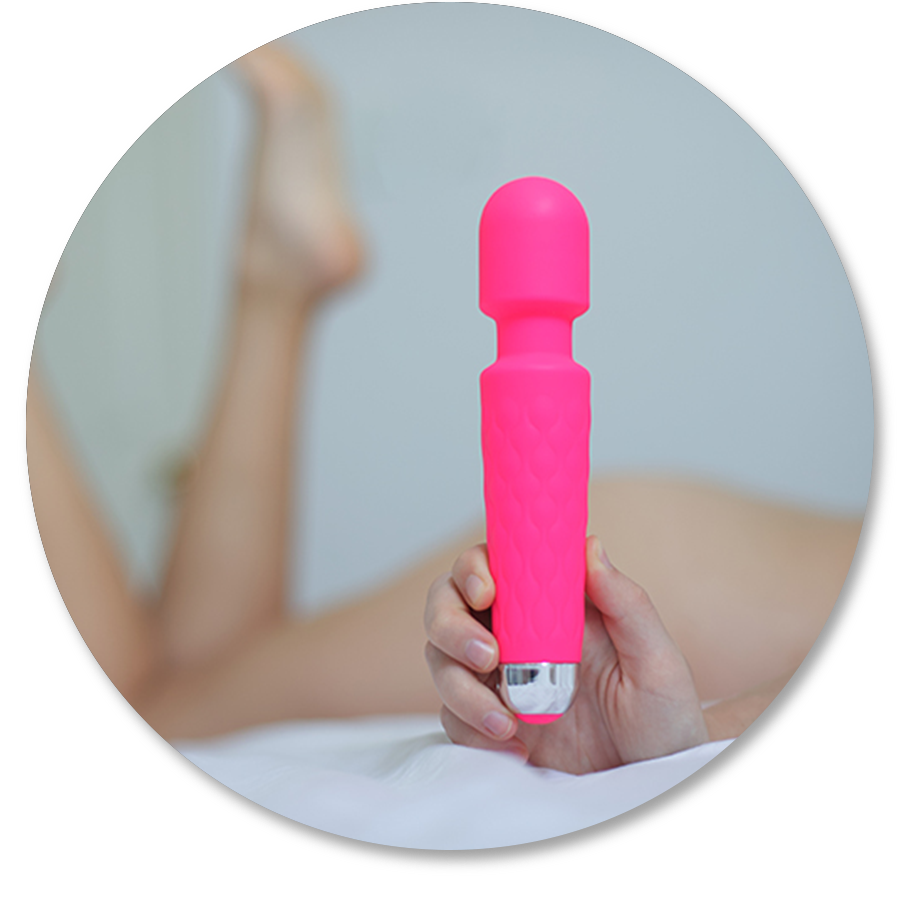 Secretme is not just a company that sells sex toys. They also have a deep passion for sexual health and wellbeing. The company is committed to providing its customers with the knowledge and resources they need to have a healthy and fulfilling sex life. The company's website features an extensive selection of informative articles and guides designed to help customers explore their desires and achieve greater sexual satisfaction.
In conclusion, Secretme is a modern company that is dedicated to providing its customers with the highest quality and most innovative adult toys on the market. Their commitment to quality, customer service, and sexual health and wellbeing has made them an industry leader. Whether you're looking to explore new sexual experiences or just want to add some excitement to your love life, Secretme has something for everyone. Try their products today and discover why they are trusted by millions of satisfied customers around the world.